Spring Exchange to Simone!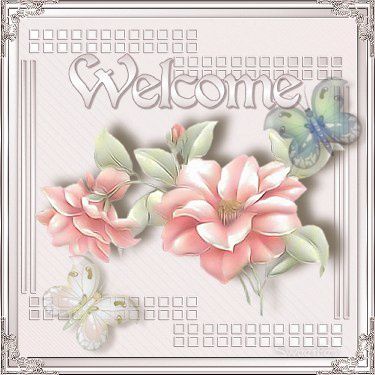 Exchange dedicato alla Primavera, quindi ho scelto un disegno BBD dedicato a rappresentarla tratto dall'ultimo libro scritto in collaborazione con
Nicki
, My Heart is True.
Simone
l'ha ricevuto e le è piaciuto, anche se non è proprio come l'originale del libro: infatti io ho adattato il disegno per una scatola in una più romantica ruota di spilli!
Spring exchange step, this time, so I'vve picked up a BBD cute design that inspired it to me, an extract from the latest BBD book My Heart is True, wrote with my friend Nicki. Simone received it and she liked it a lot! It's not finished as the original one: in fact I've used the design originally made or a box to stitch a romantic pinwheel!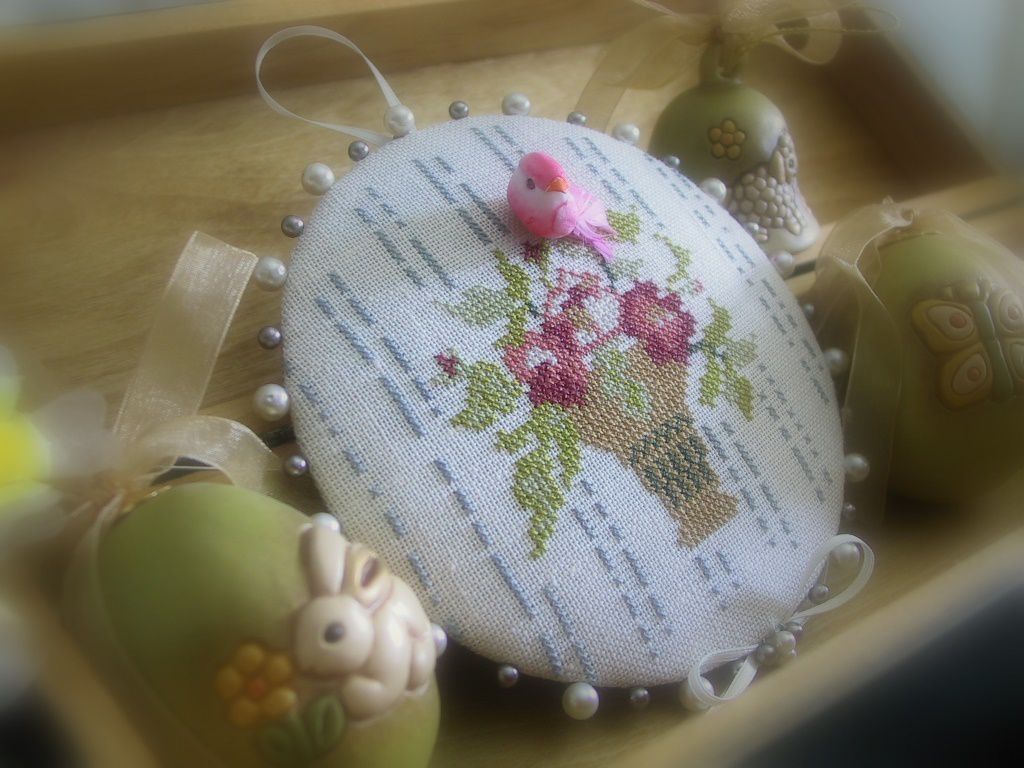 Tanto per dare un tocco in più ho aggiunto un piccolo uccellino rosa... mooooooooooolto primaverile e romantico, no??? :D E il retro è con una stoffina Moda Fabric, con fiori grandi.
To give a lovely accent to the ensemble, I've added a tiny pink bird.... sooooooooo springy and romantic, right??? :D And the back is finished with a Moda Fabric piece, with giant flowers
.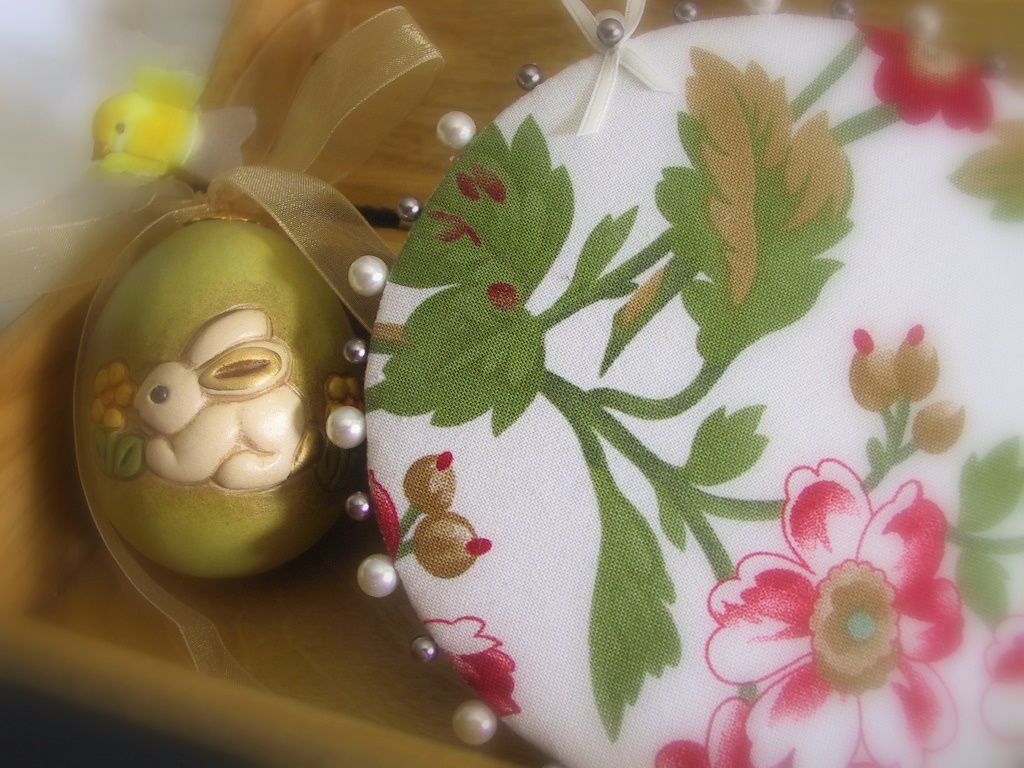 Per realizzarlo ho usato lino Graziano color crema e filati DMC, lavorando con un filo su due di trama. Nessun punto speciale ma l'effetto è comunque buono. Il nome dello schema è Garden Gem Pin Box.
To stitch it I used cream Graziano linen and DMC threads, working one over two. No special stitches but the final effect is lovely. The pattern name i Garden Gem Pin Box.