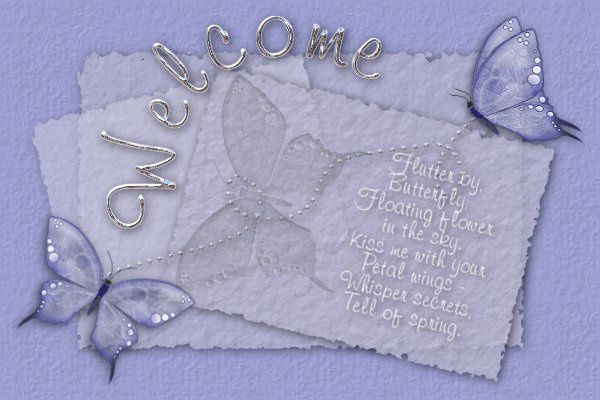 Primavera è arrivata, anche se fuori sta piovendo.... quindi è tempo di uscire dal letargo e di pensare a nuovi progetti! Uno è in viaggio verso l'Olanda, verso la casa di Simone, proprio dedicato alla Primavera: è la terza tappa dell'exchange al quale partecipo. Un'altro è terminato e aspetta la cornice.... ma vedrò di fare qualche foto prima per farvi vedere di cosa si tratta.
Un altro ancora è in fase di montaggio! Beh, non è proprio dedicato a questa stagione: si tratta di qualcosa che ritrae sirene, navi, fari e pesciolini. Una chicca firmata Ellen Chester:

Spring has come, even if outside rain is pouring.... so it's time for me to get out from my
hibernation
and to think about new projects ans ideas. One is on its way to The Netherlands to reach Simone's house and it's inspired by Springtime: it's the third step in my exchange. One more is completed and is waiting for its frame... but I'll se to take some picture of it just to let you see what I'm talking about.
One is in a finishing step! Well, this project is not a Spring project: it's something with mermaids, ships, lighthouses and tiny fishes.... A cute Ellen Chester creation: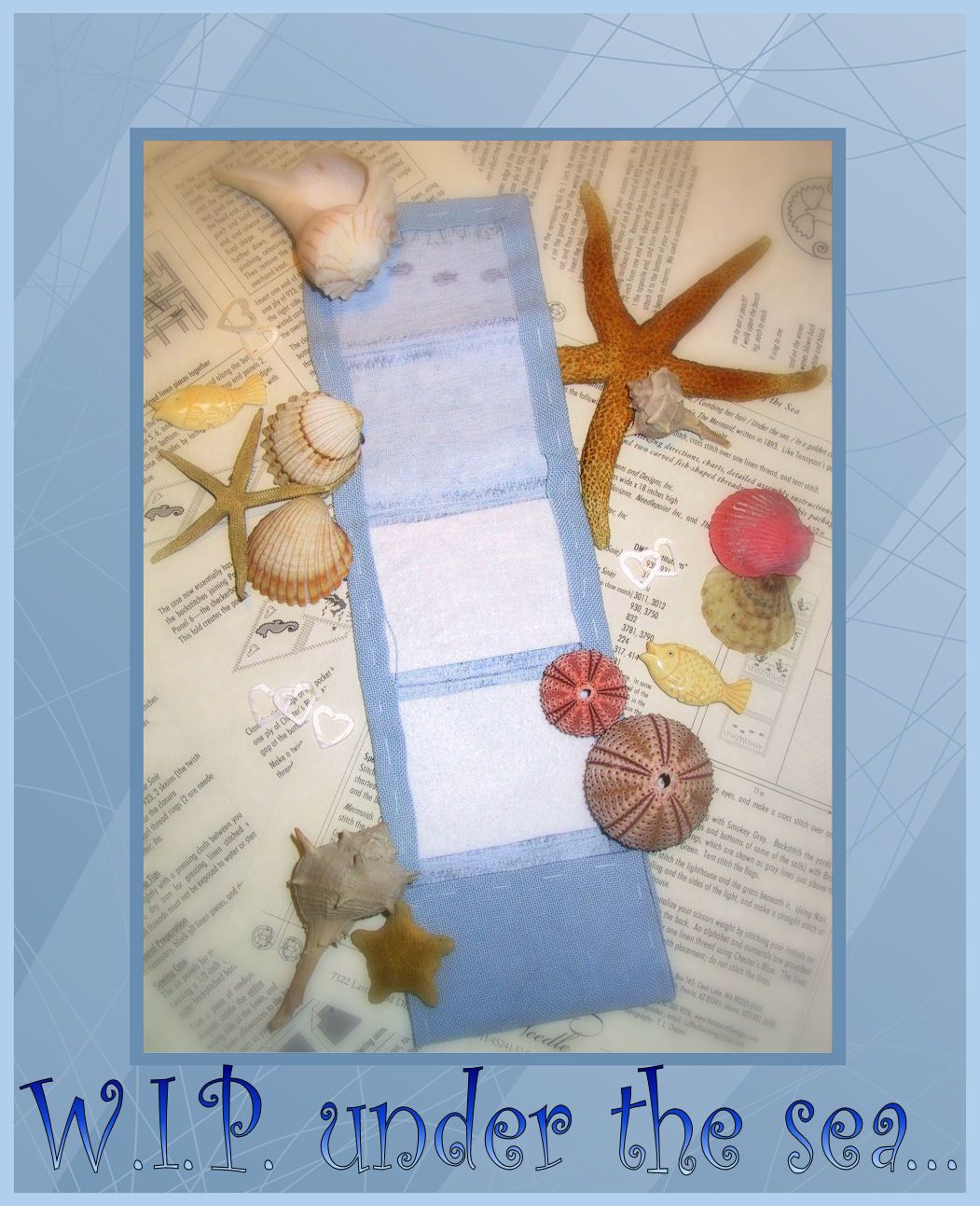 Eh si, questo è proprio il retro! LOL Siate pazienti e lo vedrete appena finito: solo qualche piccolo punto ancora, un cordoncino in seta, una perla e...

Yes, this is the BACK side of it! LOL Be patient and wait until it will be finished... just some more stitches, some silk cording, a little pearl and it will be ready to be seen!