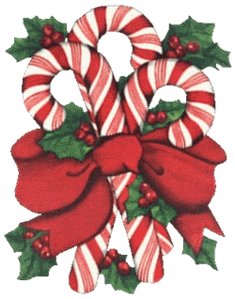 Nuova settimana significa nuovo ornamento... Ecco allora un dolcissimo cuscinetto con bastoncino di zucchero che ho ricamato per questo Natale!
A new week calls for a new ornament... Here's the sweetest of all: a sugarcane ornament pillow I've stitched for this Christmas!
Sempre di Little House, doveva avere anche un ornamento proprio a bastoncino che però non ho messo. Non mi piaceva l'effetto visto che non era un bottone, quindi l'ho lasciato così.
Still from LH, this design was supposed to be accented with a little sugarcane ornament, but I've decided to leave it without it. I was not satisfied, maybe because it was not a button....