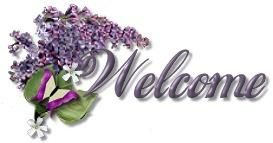 Facile da realizzare, ecco il primo accessorio della scatola di Ebeth Talledo; un cuscinetto puntaspilli sempre pieno di fiori di glicine.
Easy to stitch and assemble, here's the first accessory made for the Ebeth Talledo box; it's a cute pin pillow full of wisteria flowers.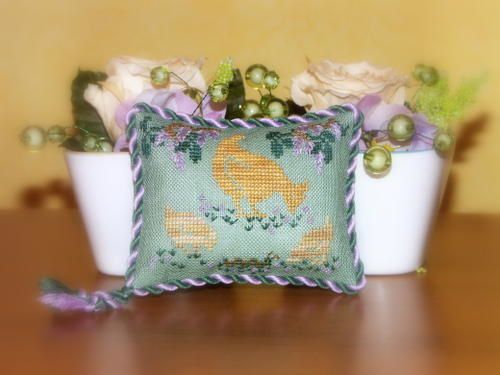 Sullo sfondo, uno dei regali ricevuti per il mio compleanno! Carinissime coppette piene di fiori... Incredibile come i colori corrispondano a quelli del cuscinetto!

On the background, one of the gift I had for my B-day!!! Lovely cups of flowers... Unbelievable how their colors mach those used for the pillow!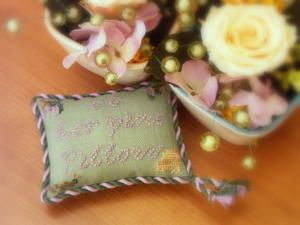 Già che ci sono, ecco cosa la mia sorellyna mi ha mandato per il compleanno, tramite La Chicca!! Adesso devo scegliere cosa ricamare...

While I'm talking about my B-day gifts, here's what my "systerella" Stefy sent me for my B-Day, thru the shop La Chicca!!!
Now I just have to pick something to stitch from it...