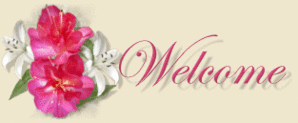 C'è un nuovo animaletto in casa mia, molto elegante e anche utile.
E stato semplice creare questo piccolo gioiello, per la semplicità del disegno e per la sua confezione: si tratta naturalmente della famosissima coccinella del progetto Lady Scarlett's Secret Garden di Just Nan!
There is a new critter creature in my home, a very elegant and useful miniature.
It has been simple to stitch and assemble this little jewel, because the design is very simple and the finishing touch is quick made and done: it's the famous Lady Scarlett's Secret Garden ensemble y Just Nan!

Questo è il progetto pronto per essere assemblato:
This is the ready to be assembled project: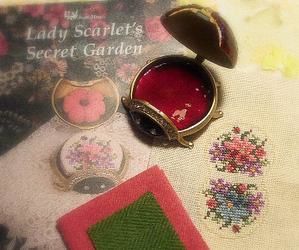 E questo è l'insieme finito! Carinissimo!!



And this is the finished piece! It's sooooo cute!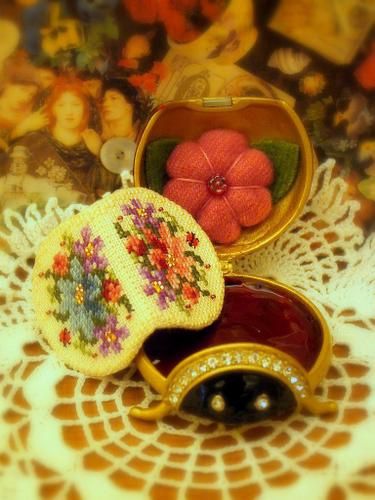 I filati usati sono semplici DMC, con qualche piccola perlina. Nan ha un modo incantevole di rappresentare semplici fiori facendoli apparire molto belli!



The threads used are simple DMCs, with some added tiny seed beads. Nan has a lovely way to picture simple flowers making them look soooo appealing!!!