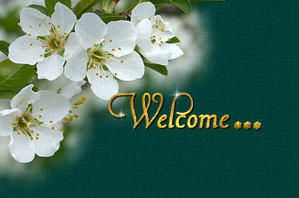 Ho sempre avuto la passione per gli oggetti in legno dedicati al ricamo: dipinti o naturali, da finire o da lasciare così come sono... Da qui la passione per gli hornbooks, le scatole di Liberty Hill e non, i vari thread winders e thread keepers.
Questa coppia di oggetti che ho fotografato devo dire che è perfetta: si tratta del Quaker Hornbook di With My Needle finito (wow Ellen... it's stunning once finished!!!) e di una meravigliosa Shaker Button Box che arriva direttamente dal New England, fatta a mano da Amos Roberts (sarò fissata... ma anche questa ha un profumo particolare...).
Fatto uno su uno, il ricamo Quaker è scivolato via tranquillo e il colore del filato, Mylady's Teal della Crescent, è molto elegante.
I've always had a particular passion for wooden embroidery related objects: handpainted or not, to complete or already finished... From here my deep love for hornbooks, Liberty Hill's boxes and objects, different wooden things like thread keepers and thread winders.
This couple of things I've pictured is pefect IMHO: the Quaker Hornbook by With My Needle (finished today... wow Ellen, it's a stunning piece once finished!!!) and a wonderful Shaker Button Box that comes from New England, handmade by Amos Roberts.
I've stitched the hornbook one over one, and the Quaker design has been a real pleasure to finish; the Crescent thread Mylady's Teal is a nice shade of blue: simply elegant!