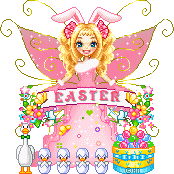 E' proprio vero... quando si ha un po' di tempo a disposizione le cose cambiano: si diventa produttivi, creativi, ci si immerge nel proprio mondo il più possibile!
Quel che la fata di Pasqua mi ha permesso di produrre è un altro splendido piccolo Topiary della Hillside:
It's true... when we have a little more time to spend, things change and happen: we became productive, creative, we stay in our wonderful own world as long as possible!
Here's what the Easter Faerie has allowed me to do: a nice new Topiary from Hillside Samplings: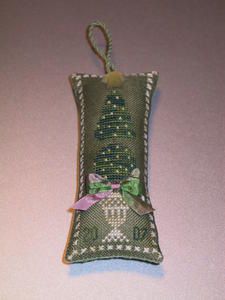 Carino... anche se il nastrino incluso nel kit non era lo stesso usato nella foto originale


Cute... even if the ribbon enclosed to the kit wasn't the same used for the original picture...