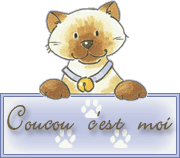 Rieccomi.... scusate la lunga assenza, ma quando si sta male in tre in famiglia, uno dopo l'altro, a causa dei vari virus che ci sono in giro, beh, non si ha proprio voglia di aggiornare nessun blog!!!
Per fortuna il peggio sempra passato (anche se manca il quarto della famiglia all'appello virus... :oD) così rieccomi a mostrarvi un po' di cosine!!!
I'm back... I'm very sorry about all this days of silence, but we had a virus right here in my house that "touched" three of us in a row; when you're not so in shape, it's very difficult to post anything because is the last thing you're supposed to do!
Luckily, worst part of this story has to the end (mmmmm... the virus "missed" one of us....hummmm :oD) so here I am, back to show you my little trasured things!



Cominciamo dalle cosine di Nashville... Non ho preso granchè in quantità, ma la qualità, quella fa la differenza; dopo il Tray della Hillside, non potevo lasciarmi sfuggire un paio di belle realizzazioni della Cat's Whiskers:

Let's start from Nashville... I didn't buy "many" things, but indeed I purchased "great items, where quality makes the difference; after Hillside's Tray, I've catched a couple of nice Cat's Whiskers creations: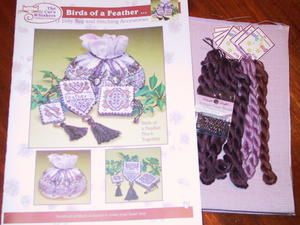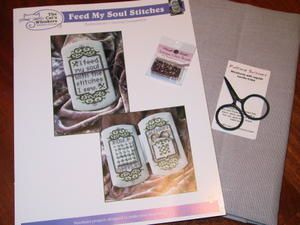 E con esse, le carinissime Putford della Kelmscott...

And with this beauties, I buyed the Kelmscott Putford scissors...




Piccolo avanzamento anche nella pochette di GPA

Little progress for my nice GPA sewing set