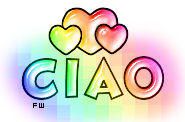 Eccomi qui con finalmente la Queen of the Needle terminata!
Mi sono impegnata e alla fine il risultato è questo:
Here I am with the QOTN finally FINISHED!
I've put all myself in it, and this is what I got: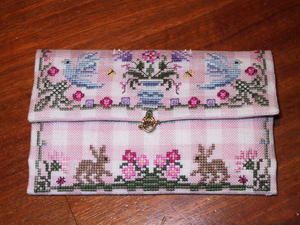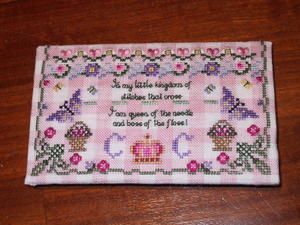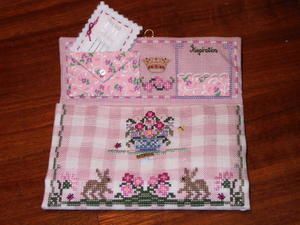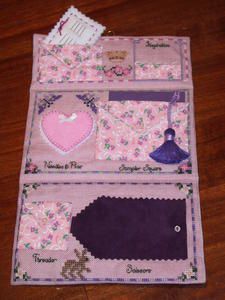 Sono davvero soddisfatta, tutta fatta a mano e con colori meravigliosi. E' stata una bella esperienza e spero che come queste ce ne siano altre, magari proprio con altre sorprese legate alla QOTN!
I'm so proud of it: all hand sewed end with fantabulous silks wonderfully colored! It has been a nice experience and I hope to have soon another chance to stitch something like this, maybe with a Just Nan surprise tied to the QOTN!!!
To Debby: well.... it is not so difficult to finish it, because everything is very well explained and the instructions are so detailed that you can't do wrong! Just a tip: be careful when you do the pockets and check very well their dimensions because they have to fit perfectly in their positions. Expecially the biiiig pocket that on the model is lightly bigger than needed...
And pay attention to the little bar used to close the QOTN: it has to be secured VERY loosely. And if I say VERY, it's VERY! :D
I had to place it twice, because once closed, the QOTN was difficult to open again! :D Anyway, if you need anything, just let me know!!!
---

Sono un po' indietro, dato che ho finito la QOTN e anche un'altra cosetta che posterò.... ma comunque per questa settimana ecco cosa si deve crocettare per il SAL:
I'm a little late, because of the QOTN and a little nice thing I finished... but here it is the next SAL step: