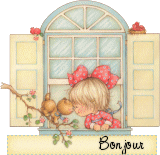 Si... freschi freschi ecco i nastri della Sajou! Belli per pinkeepers o per pochettes o per ciò che più piace!
Unico neo il prezzo, un po' alto per solo un metro di nastro, ma erano così caarini...
New fresh novelties from Sajou - France: jacquard ribbons! They are perfect for pinkeepers, for needlecases or to embellish everything our fantasy suggests!!! I do not agree with the high price they have, but they are sooooo nice...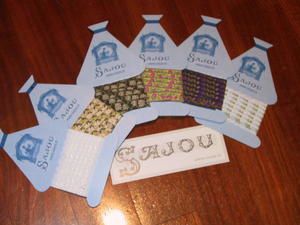 ---

Passo dopo passo, ecco che adesso la Queen prende forma... Che emozione vederla crescere!
Steb by step, here's the Queen that comes out... I feel me sooooo excited to see her growing!