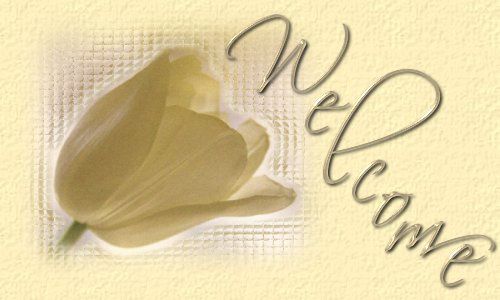 Dato che molte mi hanno chiesto dei pesciolini del Maidens of the Sea, oggi vi mostro una piccola collezione di pendenti in osso che possiedo, dalla quale ho "rapito" il pesciolino che ho attaccato al fob delle sirene...
Because many of you asked me about the two thread winders fish shaped I showed with the Maidens Of the Sea set, today I would like to show you my little collection of bone beads, from wich comes the fish I used for the mermaids fob...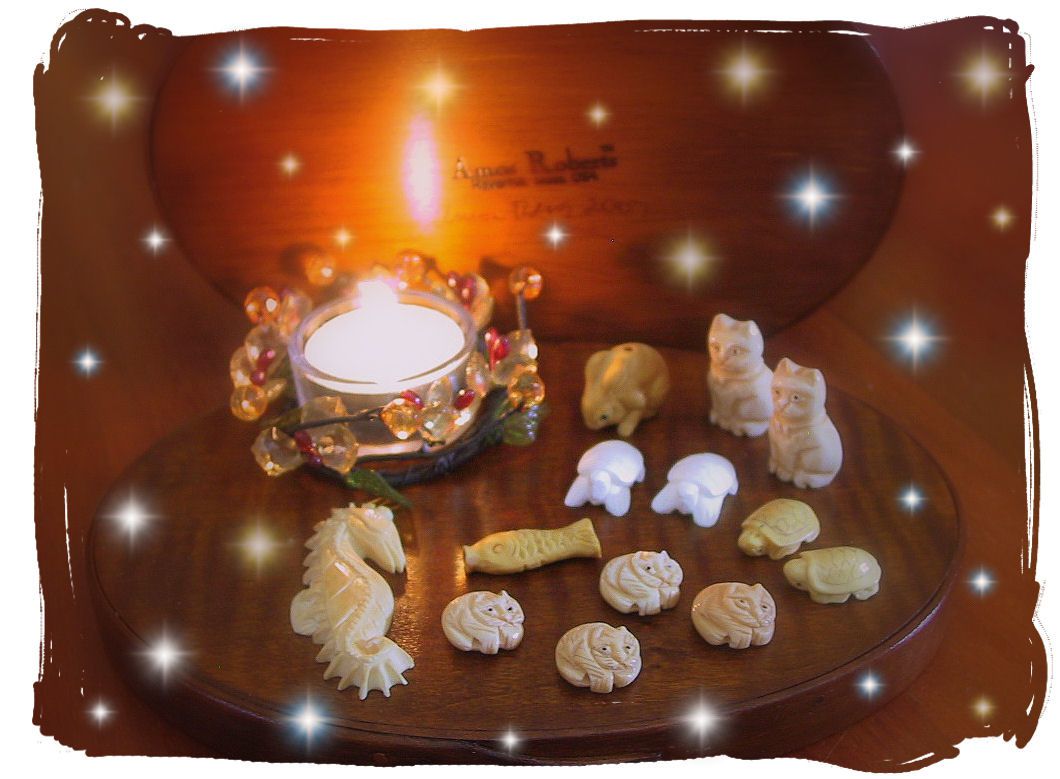 Ci sono gatti, tartarughine, un cavalluccio marino e un coniglietto, quest'ultimo fatto di legno. Tutti aspettano un posto dove essere attaccati...



There are cats, turtles, a giant seahorse and a little bunny, this one made of carved wood. They are all waiting for a place to be attached too!!