Look who's in my house!!!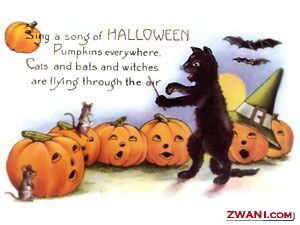 Avete avuto un Halloween stregoso??? Beh... io sì..... E guardate chi è rimasto a casa mia!
Did you have a bewitched Halloween??? I did.... Look who's in my house and refuses to go away!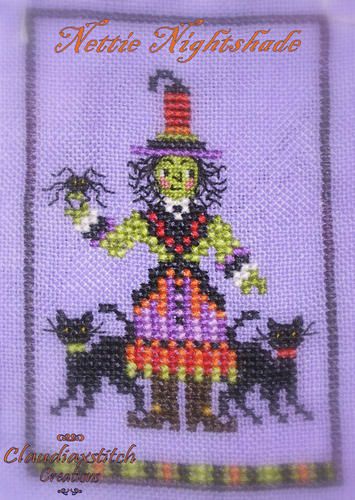 Nettie ha deciso di restare qui... e vuole che la sua casetta, la Scream House, sia pronta per la mostra!!! Streghe a Natale???? Booooooh? Certo che con quel suo visino furbo... è proprio una strega carina! Anche se avrebbe bisogno del parrucchiere!
Nettie decided to stay... and she wants that her house, the Scream House, will be ready for the showcase!!! Witches at Christmas??? Boooooo :D
With her cute one over one sly face... she's lovely! Of course she would need some hairstyle...