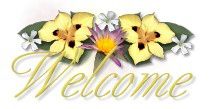 Se frequentate il mio blog, penso che sappiate chi è la mia amica Anita: c'è il suo banner proprio qui a sinistra, dato che è la designer di Anita's Little Stitches... Famosa per le sue fragole (ne disegna e ne ha anche realizzate a dozzine...), è anche una persona speciale, carina e gentilissima, nonchè di grande talento come finisher.
Adoro le sue fragoline, così ho acquistato il suo primissimo disegno con il kit di finitura. Questo è il risultato:
If you come here often, I suppose you know my friend Anita: there is her banner here at left, because she's the wonderful Anita's Little Stitches designer... She's famous for her strawberries (she designs them and she also finished a lot of them...), but most of all she's a special friend, cute and kind, and she's a pro finisher, very talented.
I love her strawberries, so I've purchased her very first set with the finishing kit. And this is what I made thanks to it: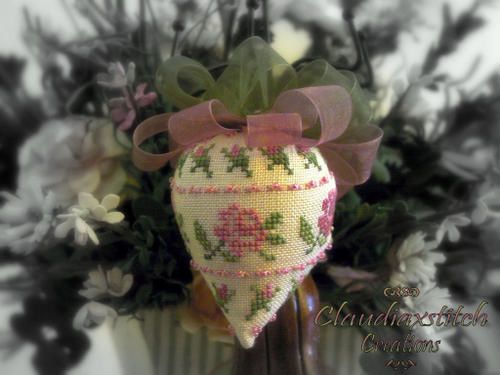 Bella, vero??? E ce ne sono ancora due da fare... Realizzata su Lino Graziano 28 ct., con filati DMC e Vikki Clayton (rosa realizzato espressamente per Anita), finita con perline e nastri in organza, è stata veloce da fare e di grande effetto una volta finita. Piccolo tesoro...
Nice and cute, isn't it??? And there are two more to go... Made on Graziano cream linen (28 ct.), is stitched with DMC threads and a special silk rose color made by Vikki Clayton especially for Anita; it's embellished with nice rose beads and organza ribbons. Quick to stitch, it has a nice finish effect. It's a little trasure....