La Pasqua sta arrivando, quindi perchè non concedersi un piccolo regalino, magari legato alla passione che ormai mi ha contagiata da tempo diventando una mania... Già, come potevo resistere ad un nuovo sito segnalatomi dalla grande
Antonella
, sito che è PIENISSIMO di cose meravigliose??? E' un sito Francese che si è lanciato nella sola produzione di... indovinate cosa!
Easter is coming, so why not to give to myself some new gift, a gift that is deeply tied to my passion, a "mania" wich I'm addicted to... Oh yes, I couldn't resist to any new site, especially to this one, suggested by the great
Antonella
, site that is FULL of wonders??? Is a French site, a new ecommerce selling... guess what!!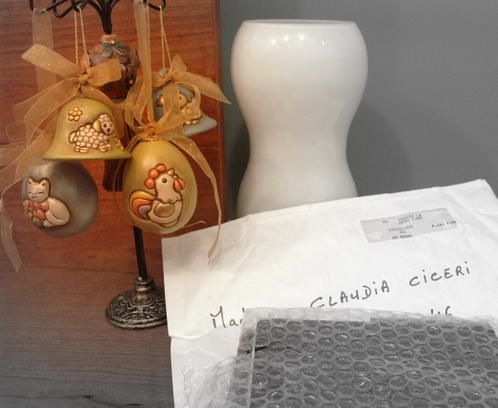 E dentro la busta, qualcosa di così delizioso... :D
Inside that envelope, something so lovely ... :D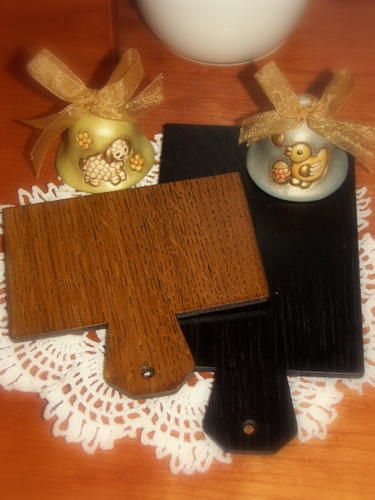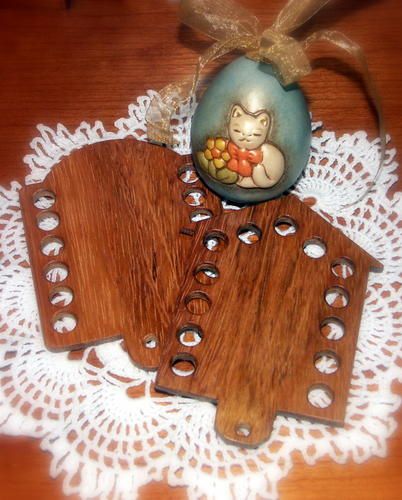 Eccoli! Quattro nuovissimi portafili e Hornbooks! Il sito in questione è pienissimo di ogni tipo di forme e tipi di portafili e una volta che lo visitate, non è possibile andarsene senza fare un ordine!! Fateci un giro e sappiatemi dire... Ecco il link:
Here they are!! Four brand new wonderful hornbooks and threadkeepers! The site where I bought them is incredible: is fulfilled with any kinds and shapes and once you lurk there, you can't leave without place an order! Just take a look and let me know! Here's the link: