Seasonal exchange FROM Helen.... I'm WORDLESS!!!

What a surprise!!!!!
This afternoon the postman has been so kind to finally give to me my package from UK, a package sent December 17 and delivered today!!! I was soooo worried... and
Helen
was sooooooooooo worried!!!!
Now I know why...
What I found into the package is AWESOME!!!!!
But let me introduce it to you step by step...
First of all the ensemble: nice goodies in nice colors, wich I love a lot, hoping to find very soon the way to
use them to create something unique: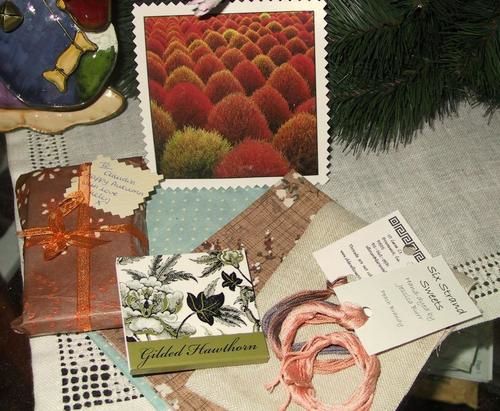 But.... do you see that lovely small package on the left??? Well... inside that nice paper there was something that I love the most, lately; something I always look for here and there; something I have an obsession for and Helen nicely made for me using a pattern designed by the talented Mary Garry...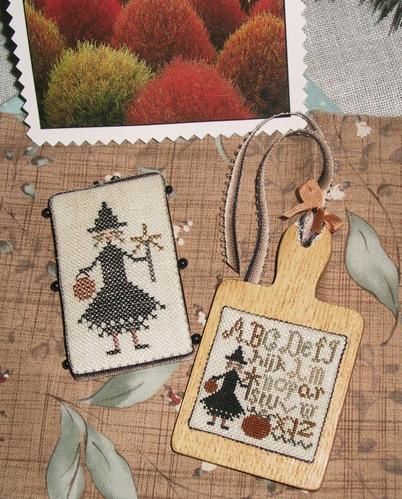 I'm wordless!!!
The little pinkeep is adorable... so nice with those black pins and the shaded ribbon!
And the HORNBOOK!!! Oh, Helen, you made my day: you know how I love this wooden treats and you made this for me!!! This goes in my collection with a honor place!
But let me show them closely: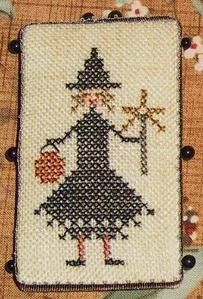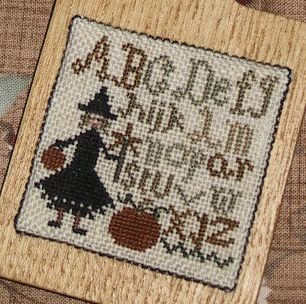 Helen is a perfect finisher: just look at the hornbook top and you'll see that she attached black beads to the orange ribbon bow... What a fine precious touch!!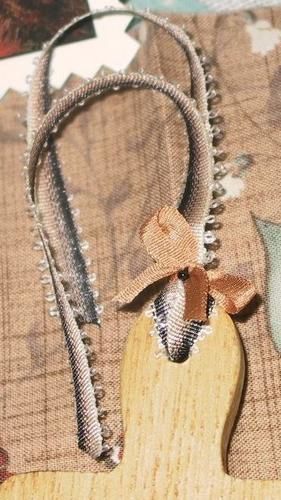 Thanks so much
HELEN
!!!

Cosa dire... sono contentissima di aver conosciuto Su e Helen: hanno delle mani d'oro e sono sempre gentilissime con me. Come potete vedere, Helen mi ha davvero accontentata con questi hornbook e pinkeep! Peccato che l'attesa sia stata stressante: ma le Poste Italiane cosa stanno combinando??? Un mese dall'Inghilterra a qui, senza dogana e con canale diretto. Che vergogna... E per fortuna non è andato perso!!! La posta è un diritto, non è un gioco o un semplice servizio. Stiamo facendo la figura del paesucolo, quando invece noi cittadini siamo dei grandi lavoratori e pensatori. Che peccato...
Comunque un grazie ancora a Su ed Helen per le loro delizie!!!