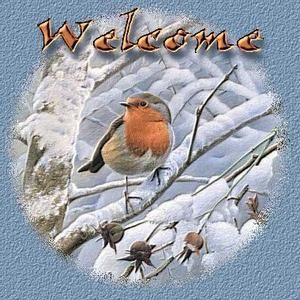 Fuori fa freddo.... ma in casa si sta benissimo e non c'è di meglio per scaldare il cuore, per me, di ricamare un piccolo hornbook per incrementare la mia collezione! Si tratta di un bellissimo sampler ricamato uno su uno con filo sfumato disegnato dalla dolce
Agnès de "La Sylphide Toquée"
dal nome "Hornbook aux chardons". Un vero piacere da realizzare! E il piccolissimo hornbook è stato fatto da suo marito: un bravo anche a lui!!
Soooooooo cold outside! But inside my home is so cozy and to warm my heart nothing is better than stitch and finish a little hornbook, just to keep my collection growing and growing! It's the newest and cute "Hornbook aux chardons", a little sampler stitched one over one with a hand dyed thread: it's a design by the sweet
Agnès from"La Sylphide Toq
uée"
. It has been a pleasure to stitch! And the tiny wooden hornbook is made by Agnès husband...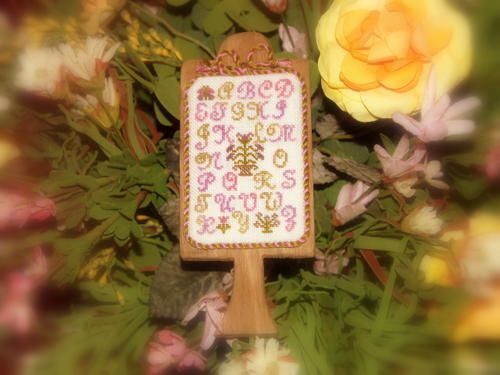 Ho come sempre cercato di personalizzarlo, facendo un cordoncino con cui circondare il piccolo sampler e poi terminando in cima con un fiocco: non è carino??

I've tried to add a little personal touch, as usual, so I've made a cording and with it I've wrapped the sampler and then I've tied a bow on top of it: cute, isn't it???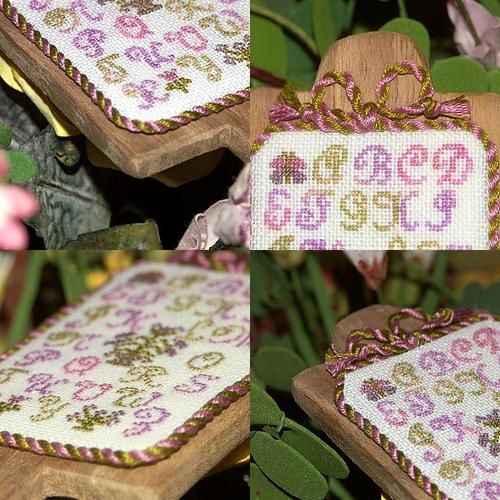 E ne ho un altro da realizzare, stavolta disegnato de Les Fèes Brodeuses... :D
And I have one more to stitch, designed this time by Les Fèes Brodeuses... :D